Service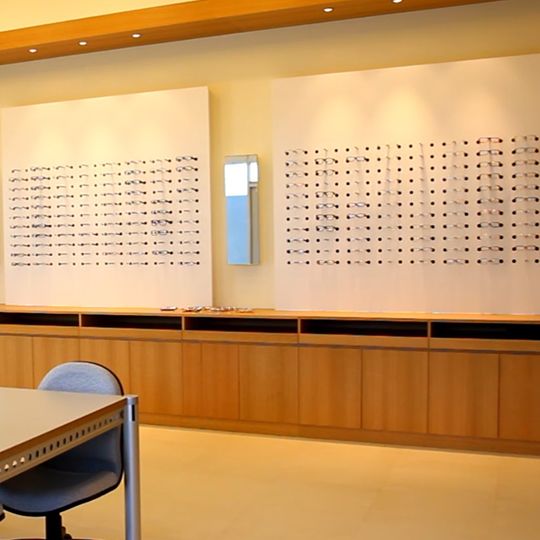 We are renowned in the eyewear industry for our excellence in service and reliability. For our production development, we offer one-stop-shop service from design, tooling, production, and packaging.We also provide design services for customized packaging.
Our experienced design teams work quickly to bring your product developments into quality products that are production ready. Our highly capable sales staff services your needs in samples, production orders, and product development needs.
Our factory has a fully equipped testing laboratory that ensures we are meeting all the standards. Our factory is audit approved for ISO9001, SA8000, B.C.S.I., SEI (Canadian Safety), and Walmart. Whether you are looking for OEM or ODM service, Prohero is ready to provide you with our best service.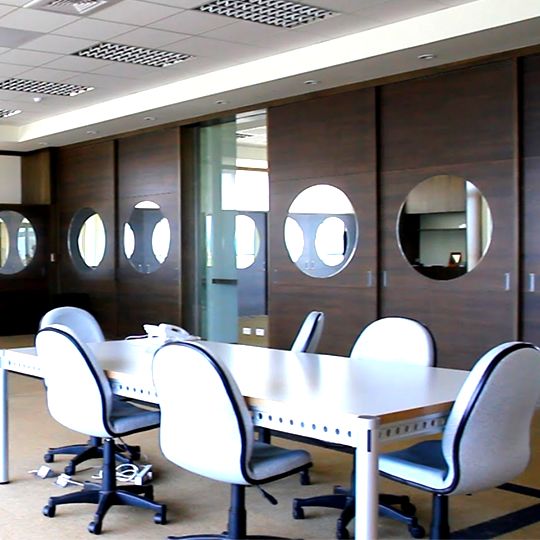 Our Services
We design and manufacture, as well as provide post-production support for issues related to production.
We design and produce labels, barcodes, stickers, and parts.
We design and produce finished packing products as well as the source for new packing materials.
We run test trials of new materials.
We run test trials on our products.
We apply for patents to protect us and you.
Contact Us