Professional Team
In order to efficiently create and produce excellent products for you, Prohero's professional team of R&D designers and sales team follow a simple process that makes working with us easy and enjoyable.
Brainstorming session/Concepts and Direction
2D sketches: We send a series of hand drawn sketches for you to review and decide
3D drawing: We can visualize the finished product
RP model is created and sent to you for feedback and revision
Mold Tooling is approved for production
Samples are produced for approval
Production order
Shipment
We will always strive to be innovative and on the cutting edge; creating products with impeccable craftsmanship to help you become one of the dominant leaders in your market.
Staff
Over 10 years of product development experience, you can depend on us to get the job done. All projects are developed through the design department to prevent communication and decision-making errors.
Software
Solidworks, Rhinceros
Hardware
Our factory owned RP machine allows us to expedite the development process and get feedback in matter of days. The save time allows us to proceed to tooling at a faster pace.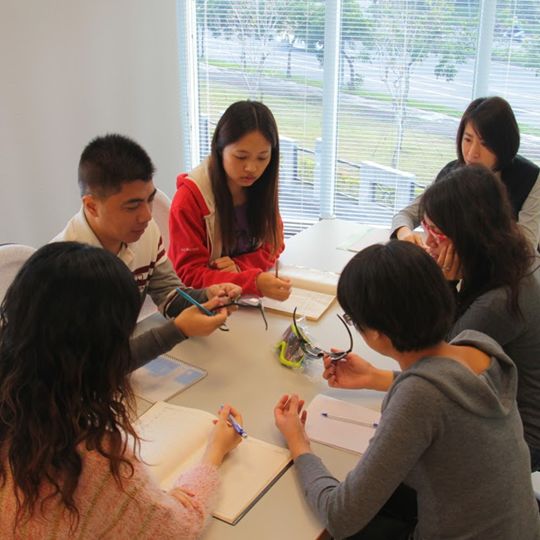 Contcept Design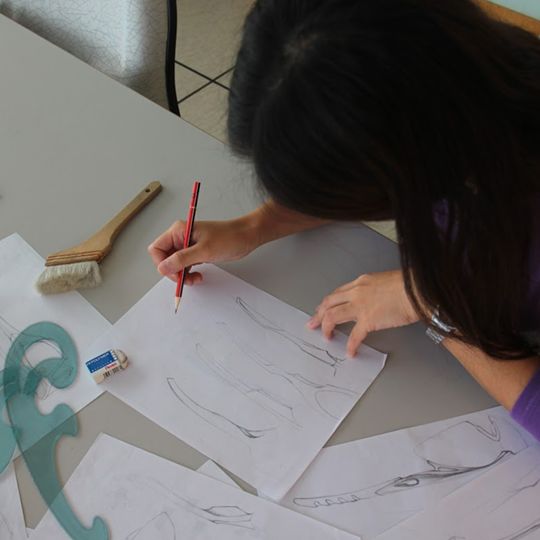 Draft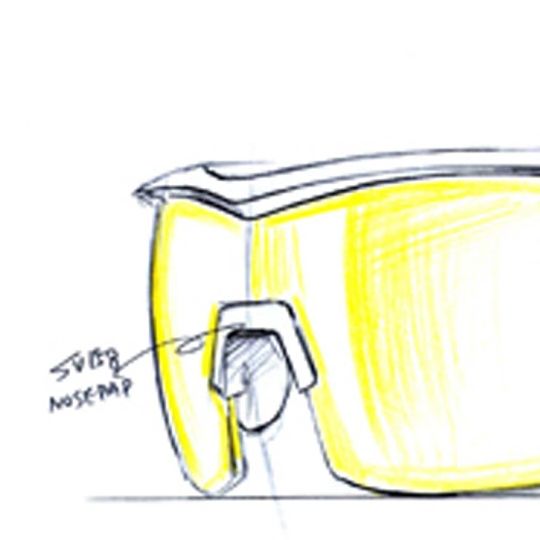 2D Graph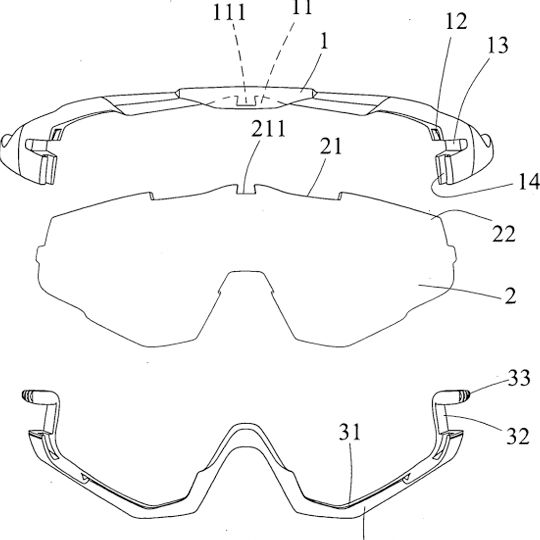 2D Drawing With Size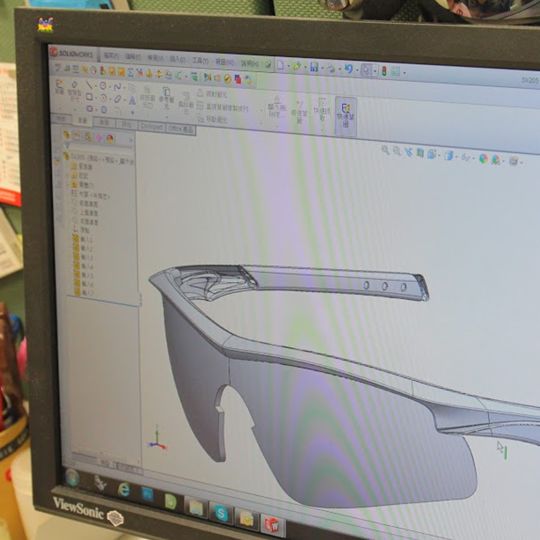 3D Graph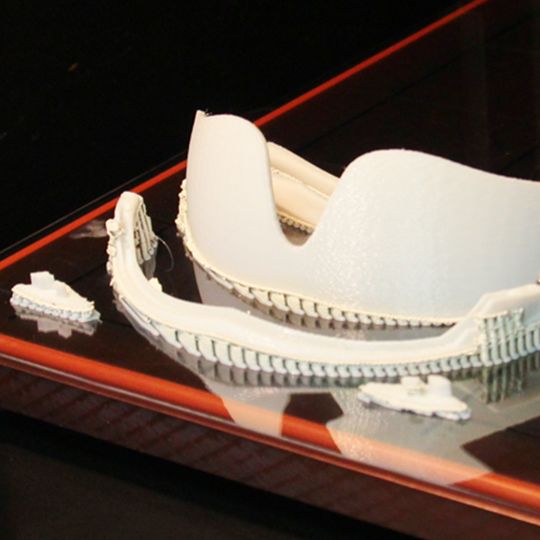 Rp Mould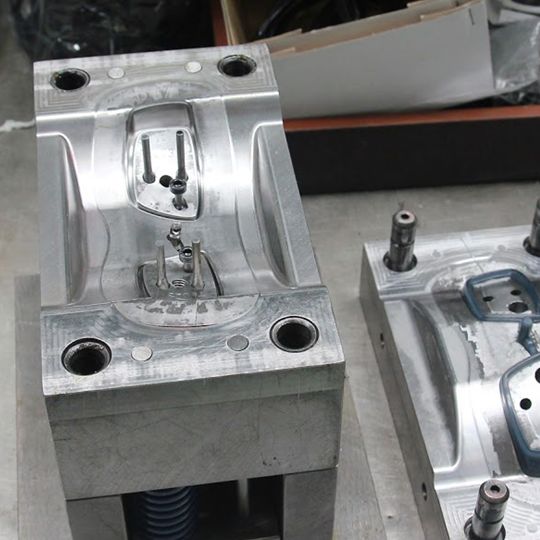 Mould Creating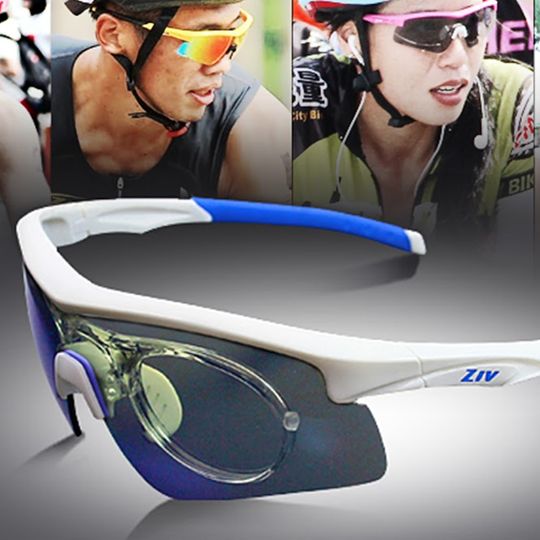 Sampling